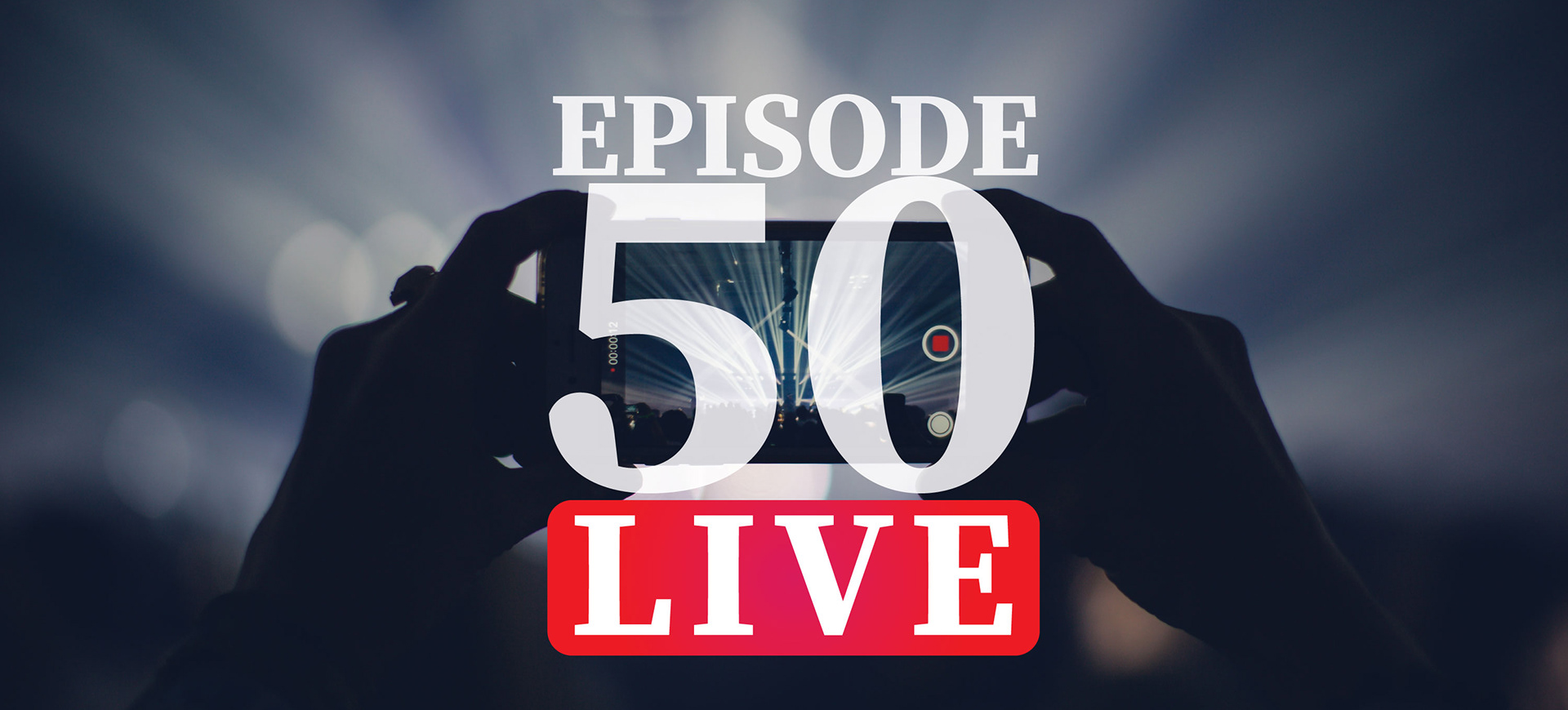 Passion behind the art podcast
Episode 50 is here and I'm so excited to share this with everyone but it won't be your usual recorded episode. How about a live recording, with epic special guest and live musical performances. Not to mention tons of giveaways.
The episode was inspired by my love for ESPN sport radio show like Mike and Mike (now Golic & Wingo) and The Michael Kay Show. With a telethon twist.
Get ready for an amazing time, don't miss it.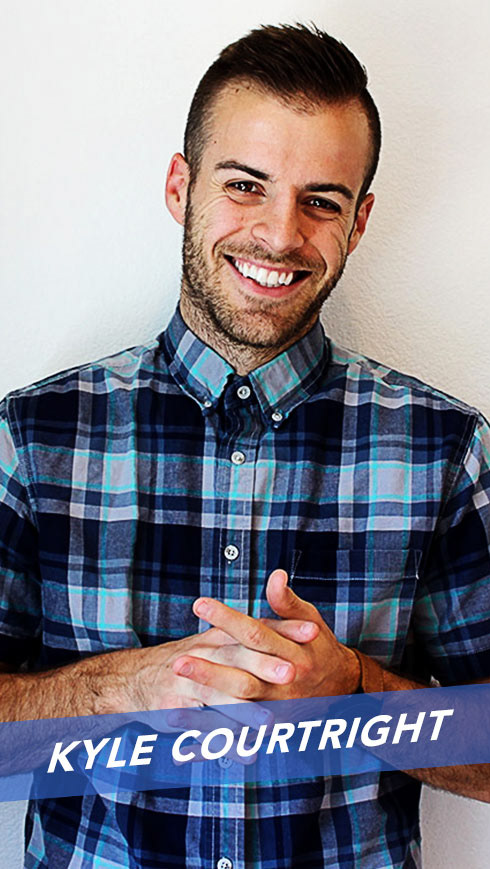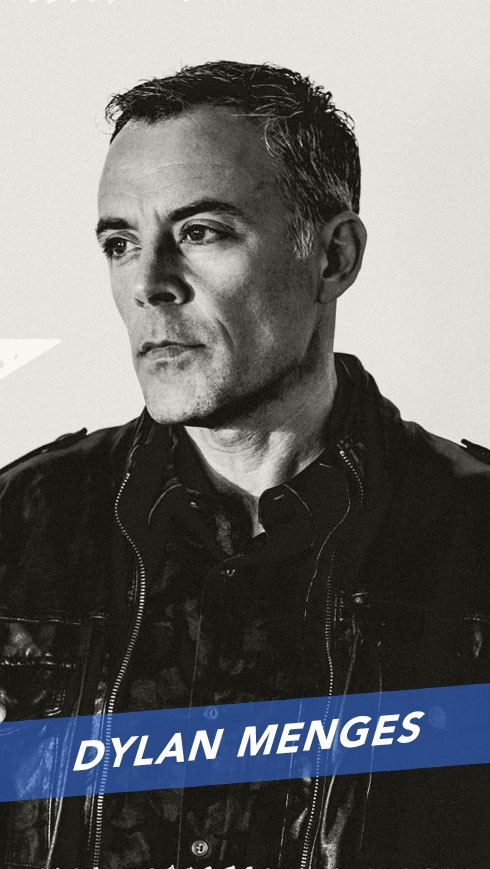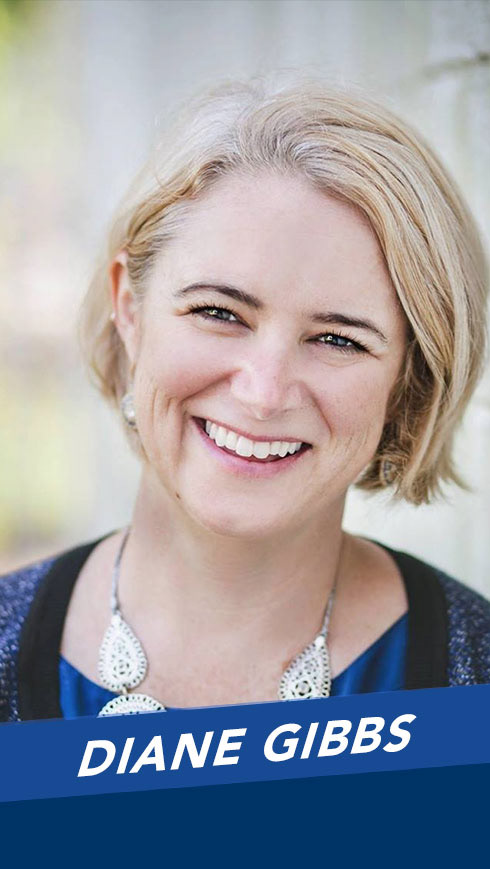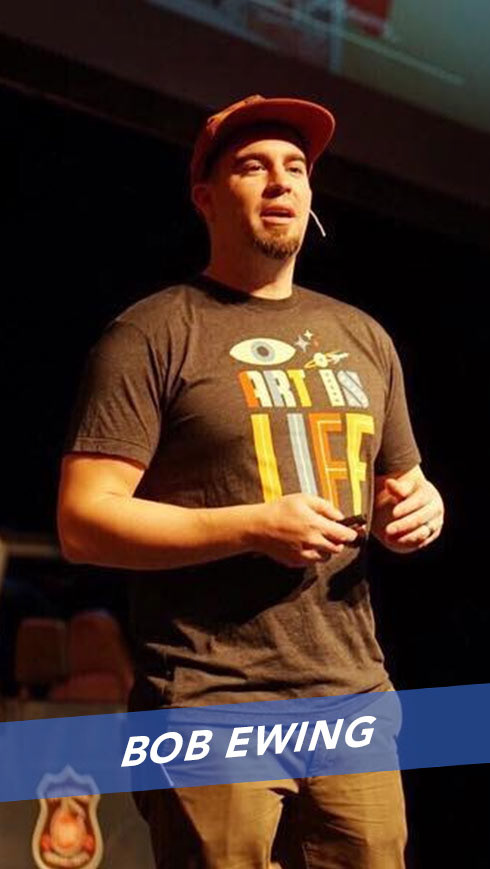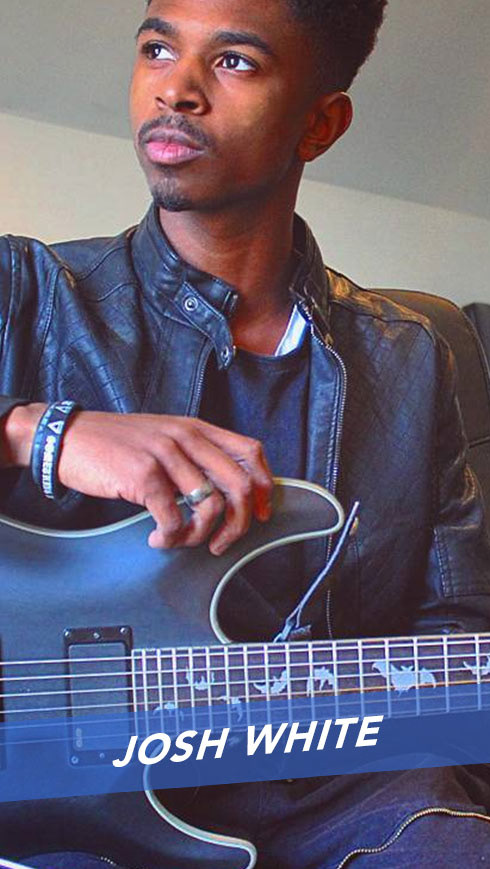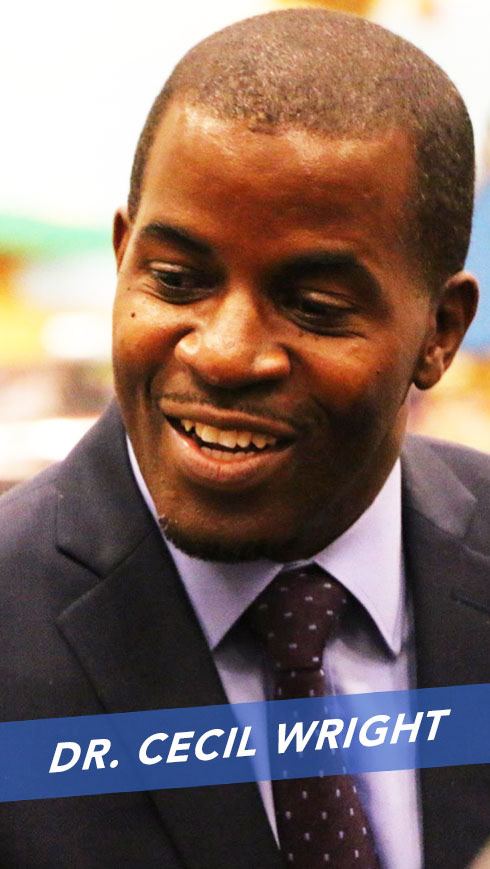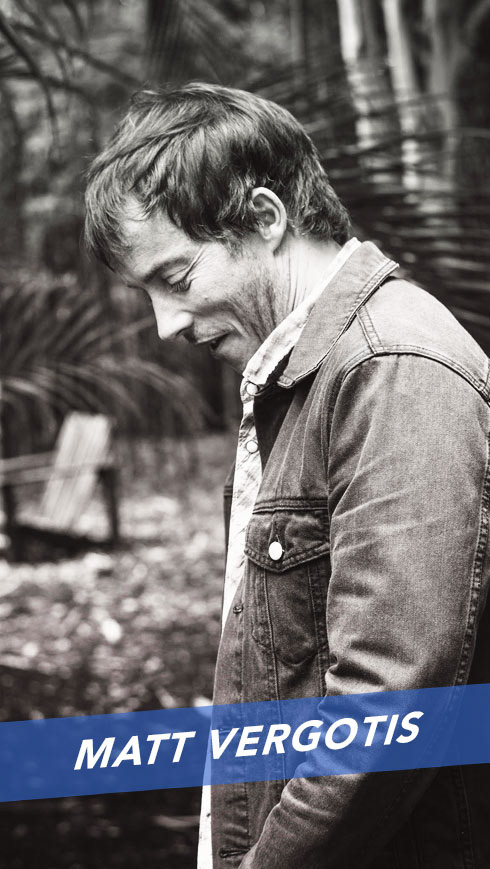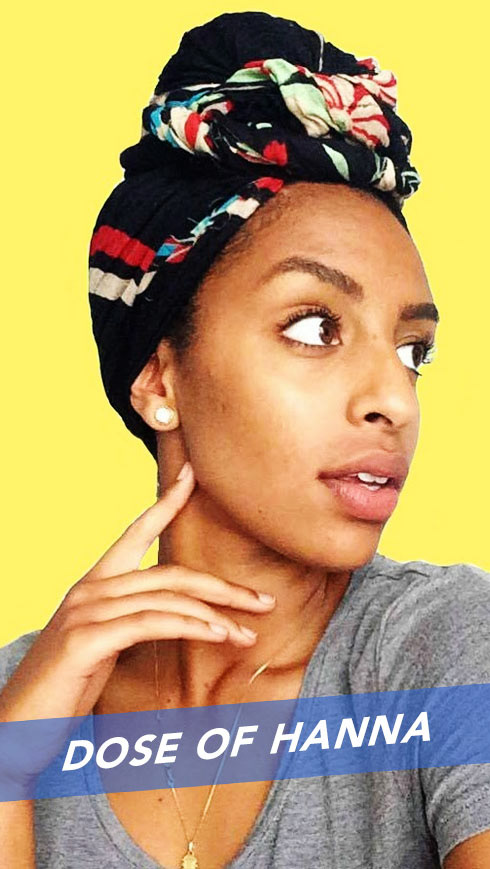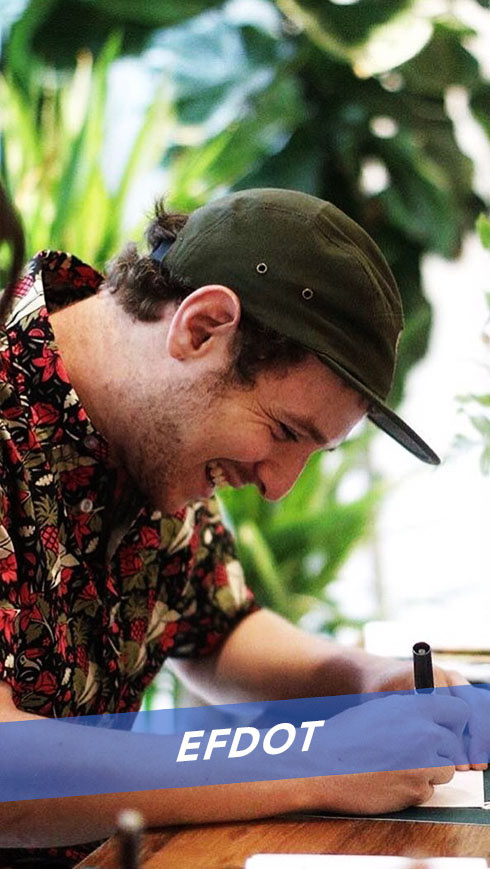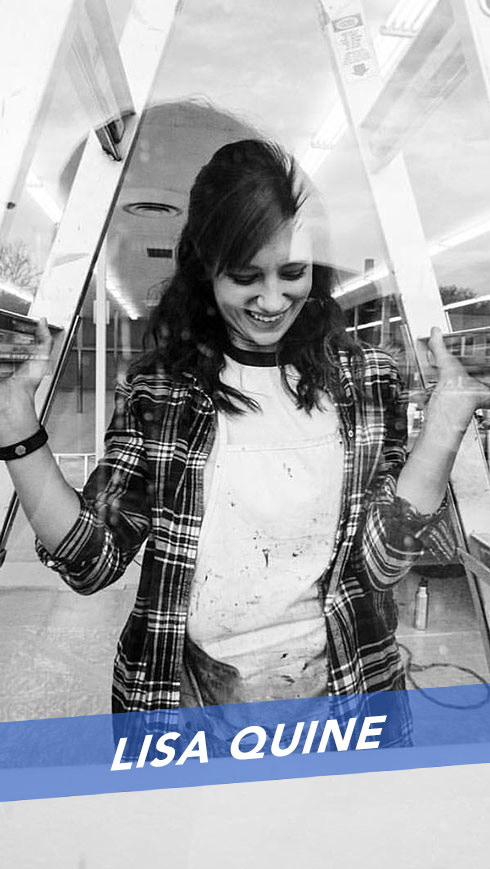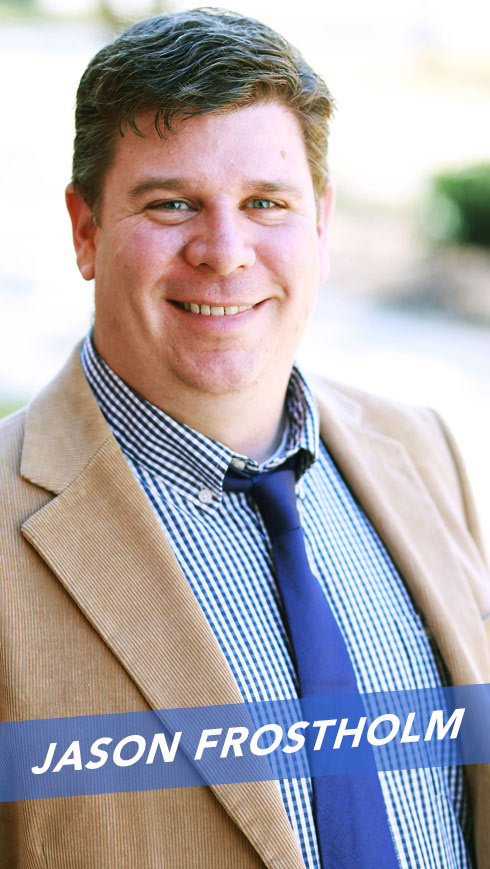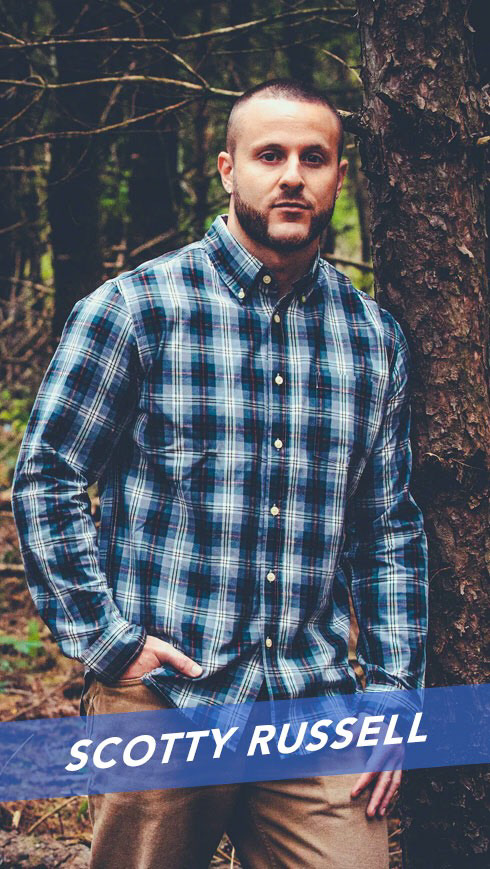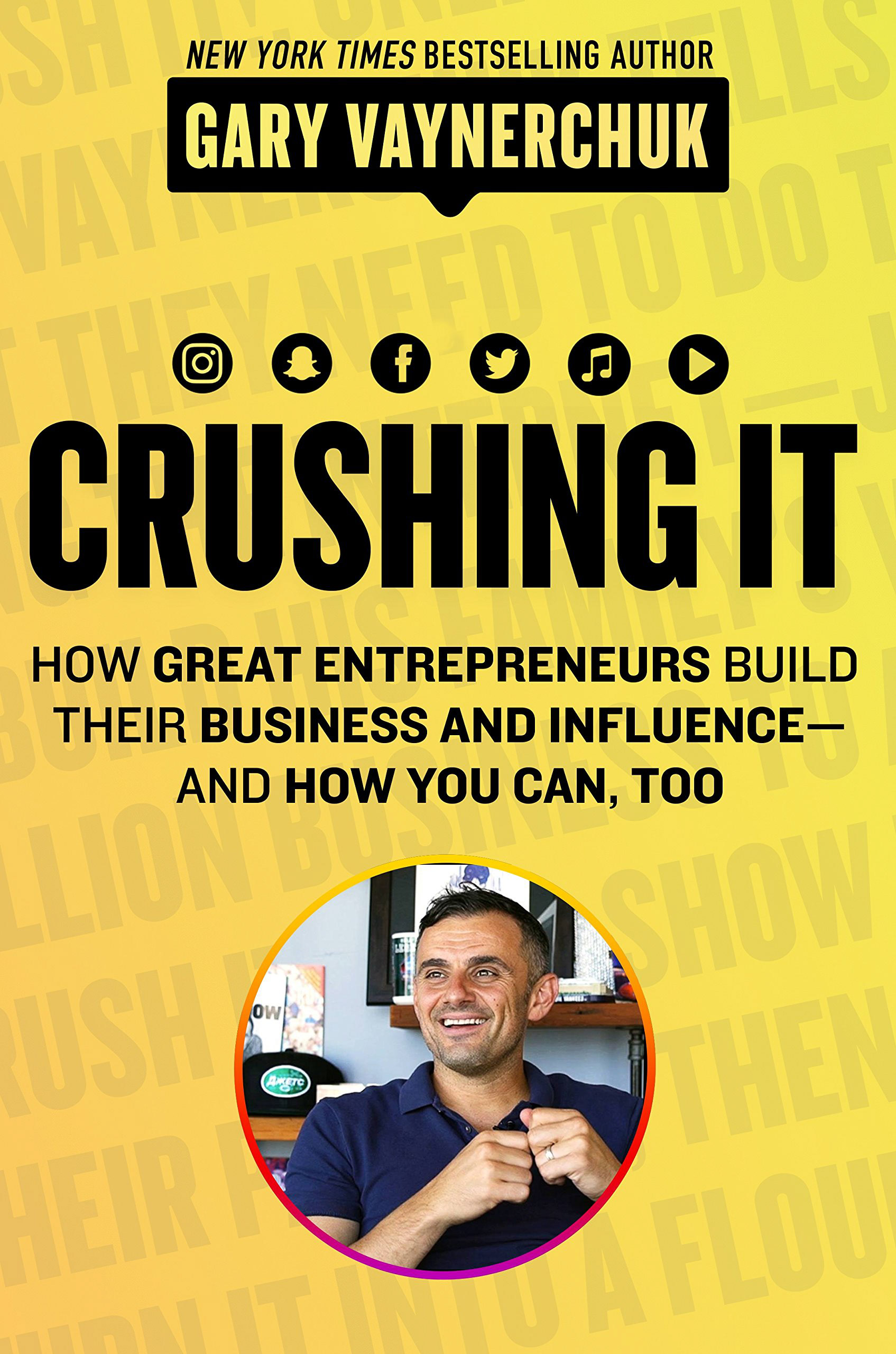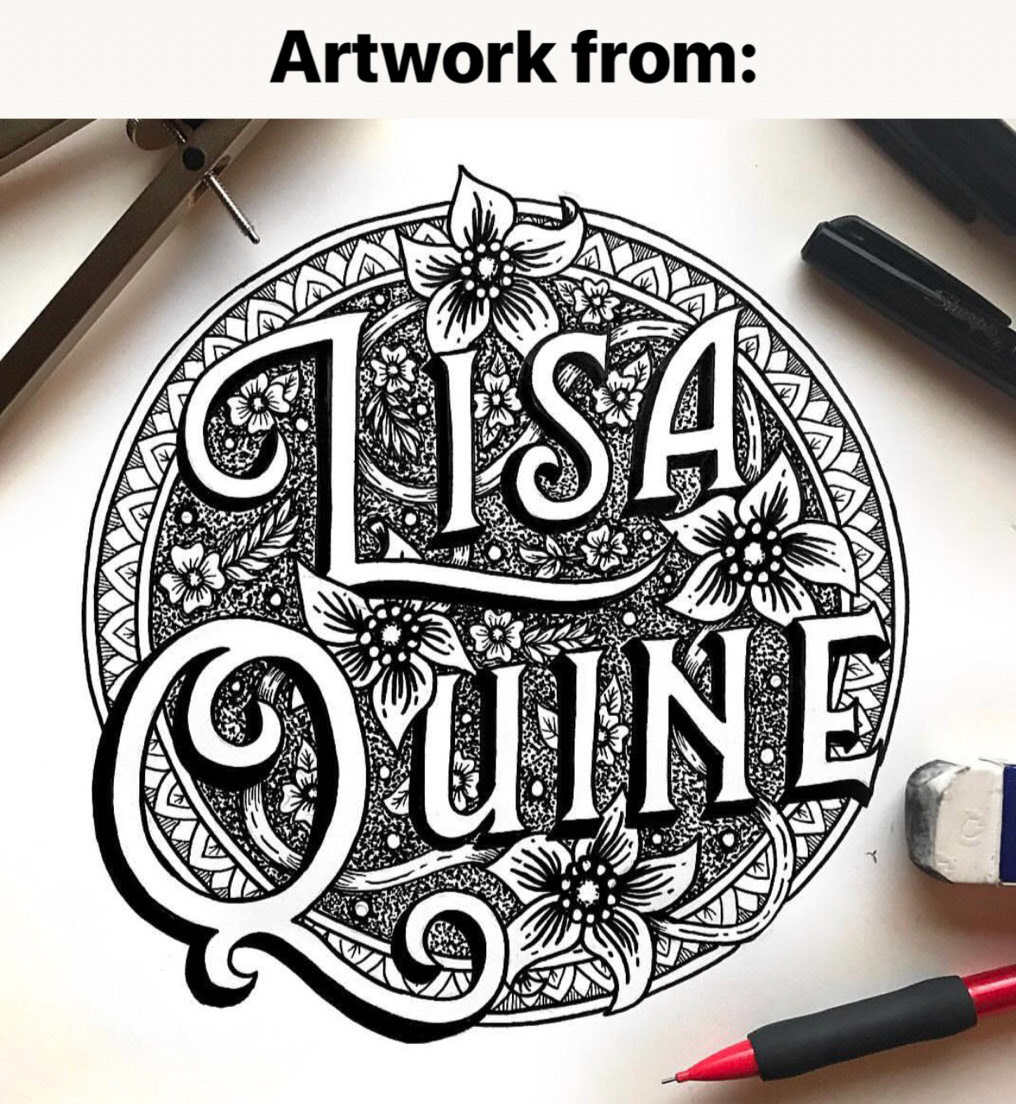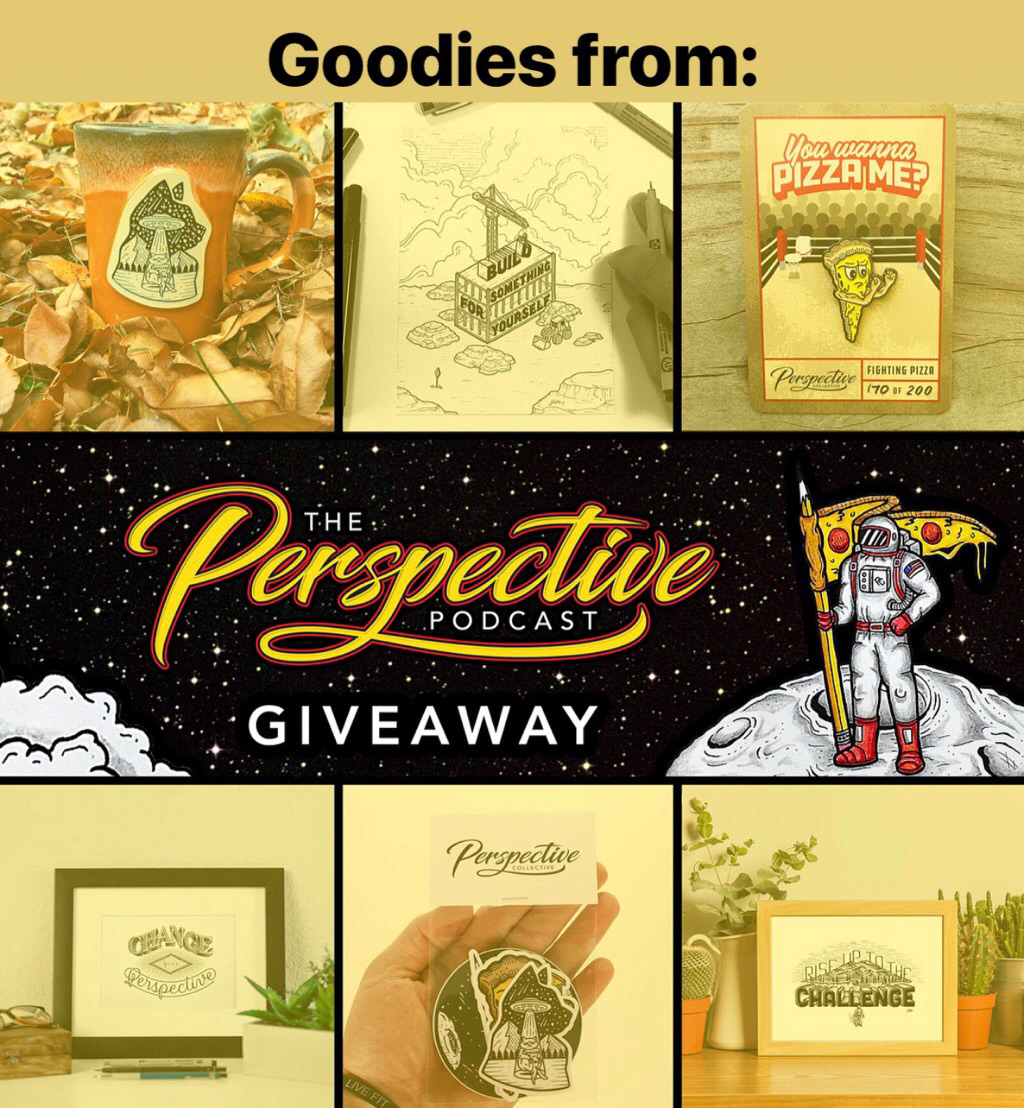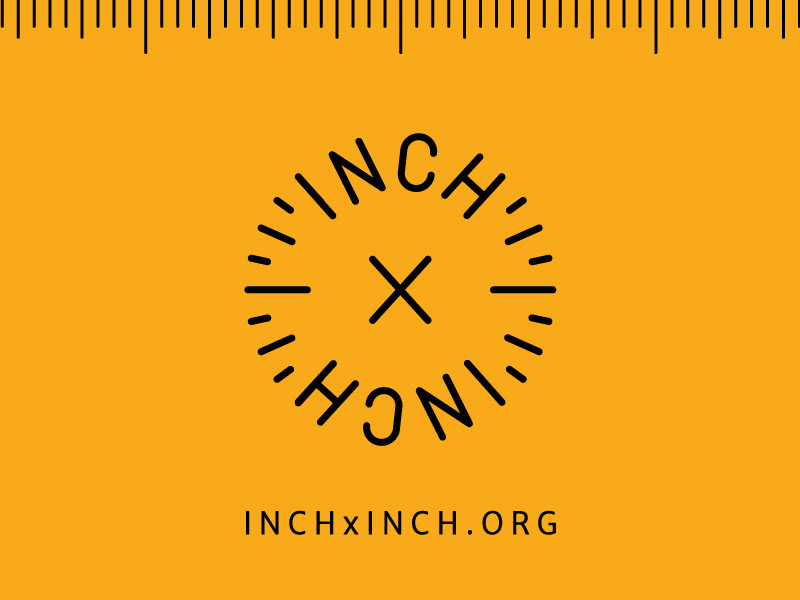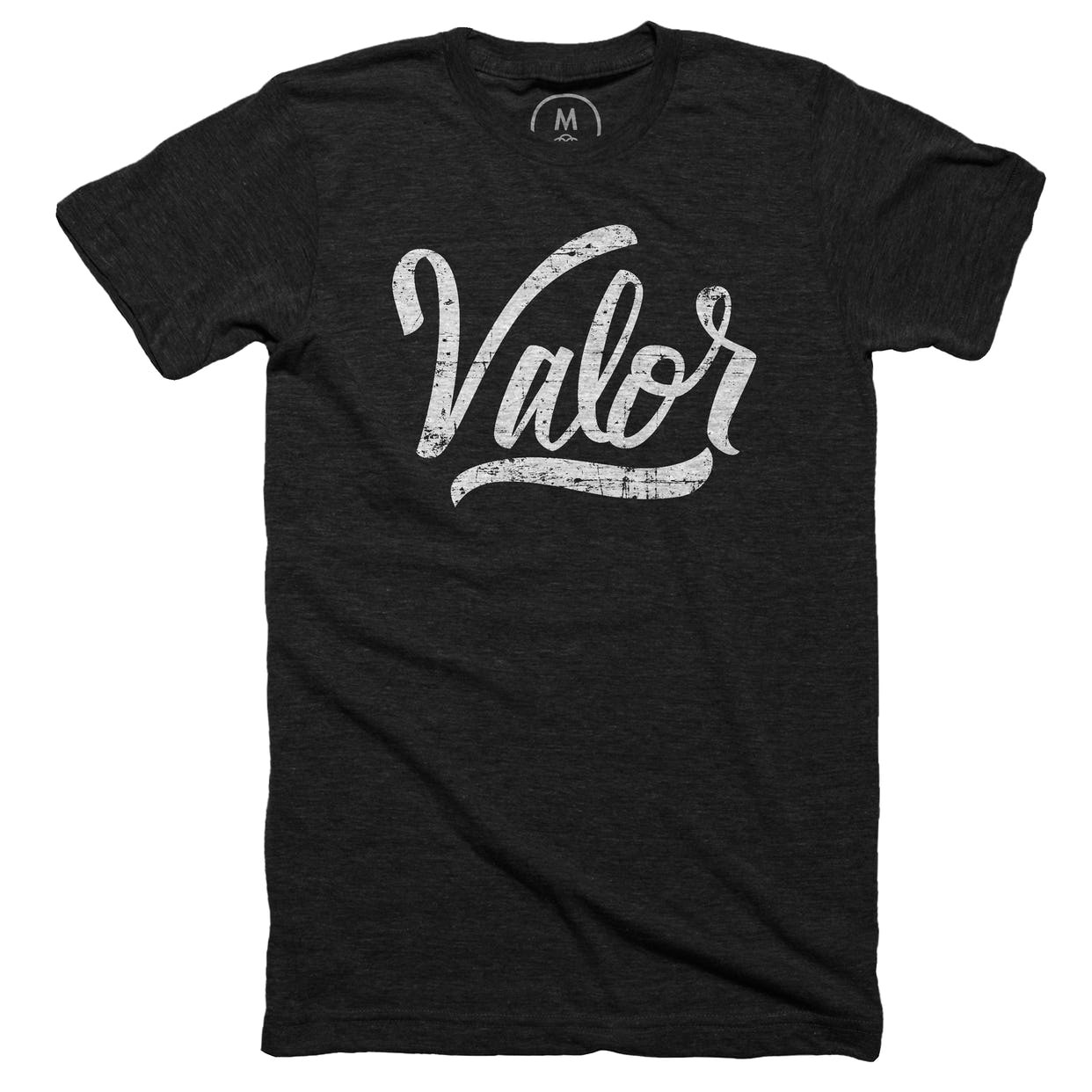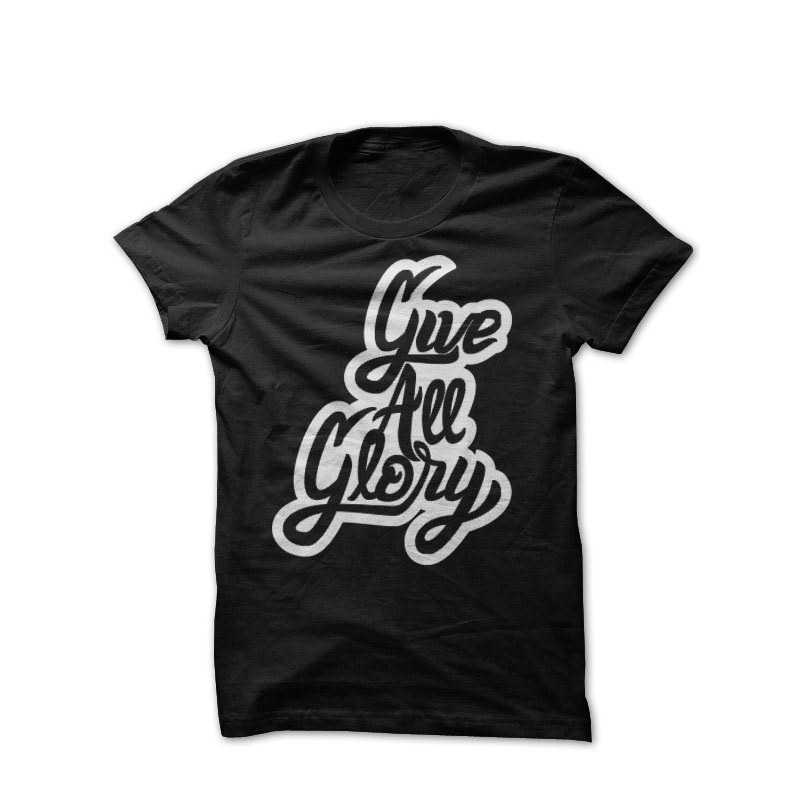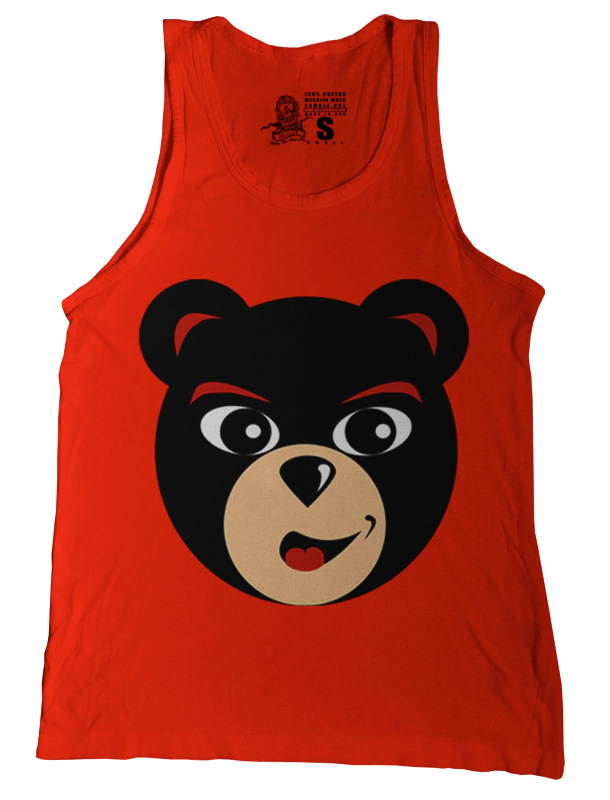 DON'T MISS IT, SIGN UP BELOW!