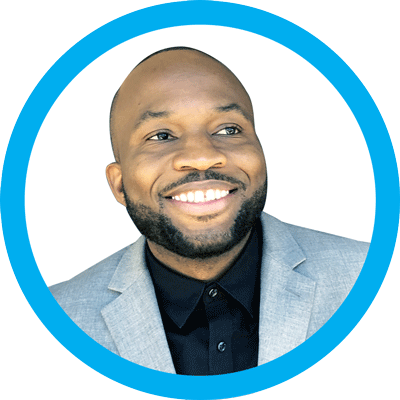 Hi, My name is Darold Pinnock. I spend my days having memorable conversations on the Passion Behind The Art Show & creating strategic design solutions for various types of companies.

I'm passionate about creating design solutions that make people's first experience with a product or brand become a lasting one. I have over 10 years of experience and I offer a proven ability to conduct creative analysis and design best-fit solutions for multi-faceted campaigns including identity systems and web design. I also have an architectural background, I spent eight years studying and working in that industry. 

​​​​​​
I was born in Jamaica, grew up in New York and now based 20 minutes outside of Atlanta, Georgia. Everything I do is for my greatest assets, my wife and kids. I enjoy great movies, music, podcasting and I'm an avid sports fan.
type of projects i've worked on:

 Books, magazines, place-mats // Visual identity such as letterhead, business cards, brand guides, logos // Marketing materials: flyers, brochures, postcards, one-sheets, posters // Product packaging and labels // Presentations // Shirt & Apparel designs // Illustrations & clip-art
I'm excited to partner with you!
Notable clients Darold Designed For

Whether you need someone to help flesh out a clear plan, a new logo design or full branding package, I will create a distinct, effective graphic design solutions in order to help grow your company and reach your business goals.

​​​​​​​
SPEAKING / PODCASTING / EVENTS