Hi, My name is Darold Pinnock. I spend my days having  memorable conversations with a strategy approach.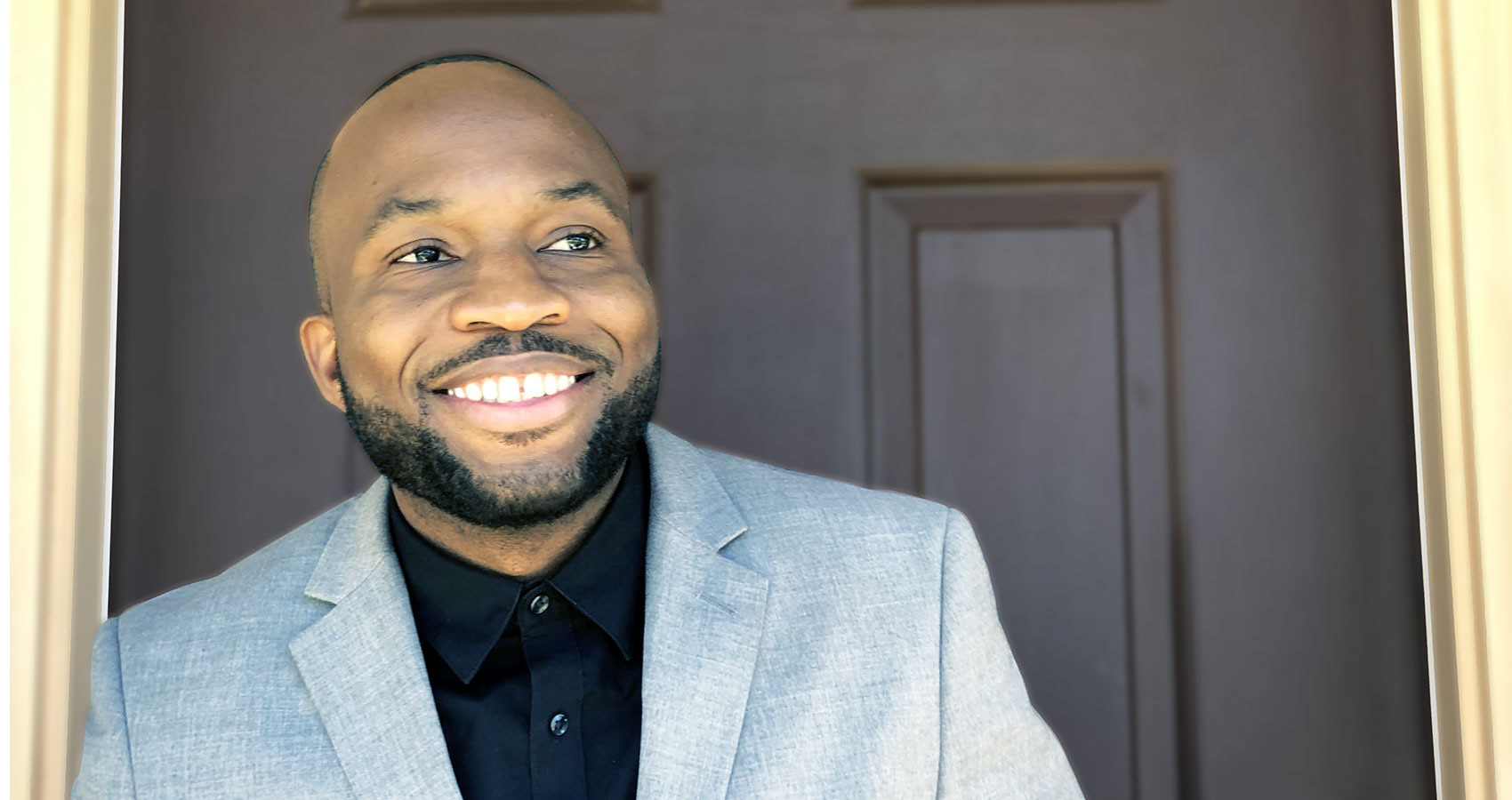 I'm passionate about creating a solutions that will create a lasting first impression for your customers. I have over 10 years of experience and I offer a proven ability to conduct creative analysis and design best-fit solutions for multi-faceted campaigns.
I was born in Jamaica, grew up in New York and now based 20 minutes outside of Atlanta, Georgia. Everything I do is for my greatest assets, my wife and kids. I enjoy great movies, music, podcasting and I'm an avid sports fan.
I'm excited to partner with you!
Notable clients Darold HAS WORKED WITH