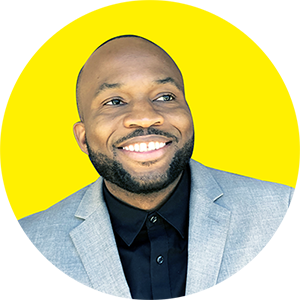 Hi, My name is Darold J. Pinnock. 
I spend my days consulting with brands to develop a
 strategic create solution for their  success.

Podcast i've Consulted on, Produced or hosted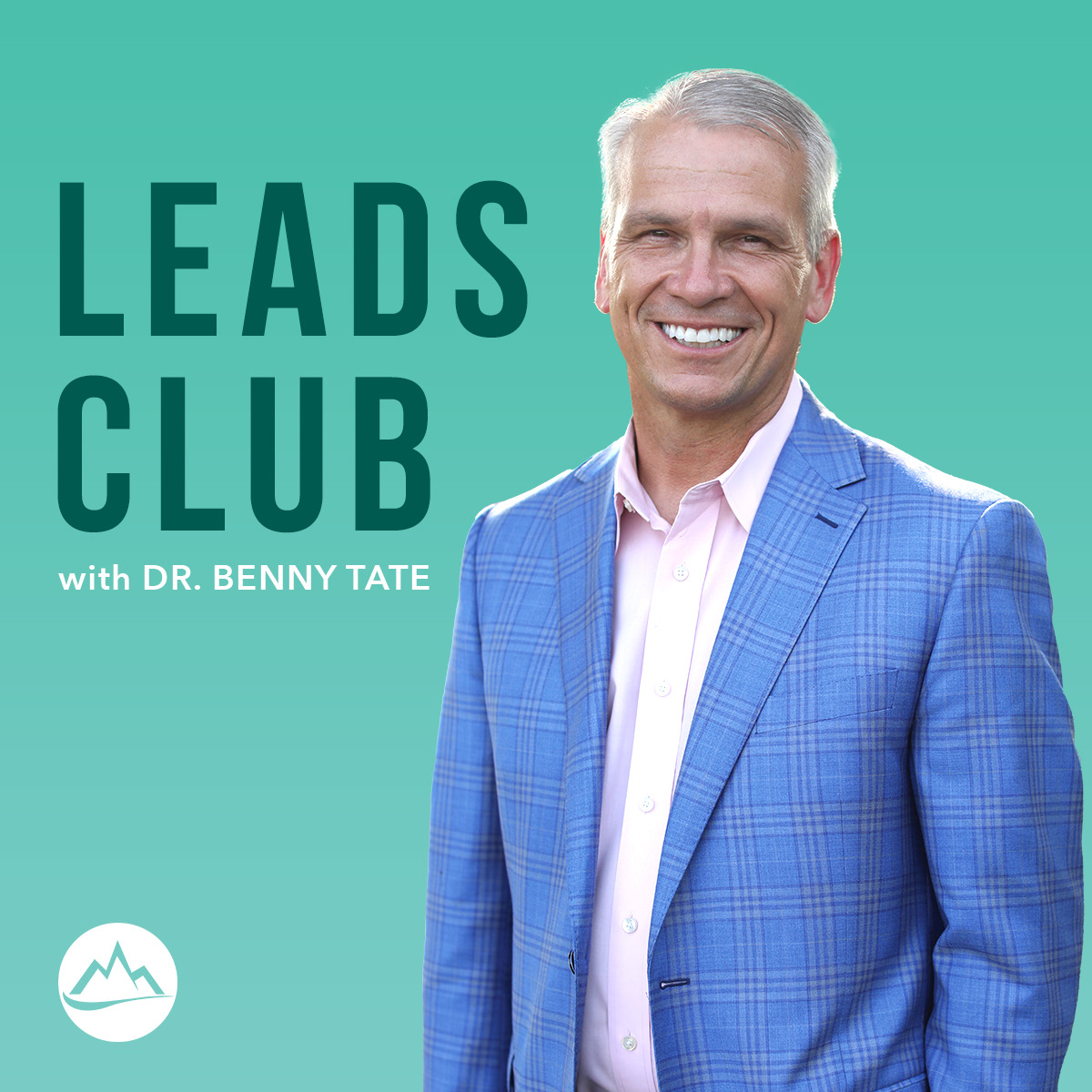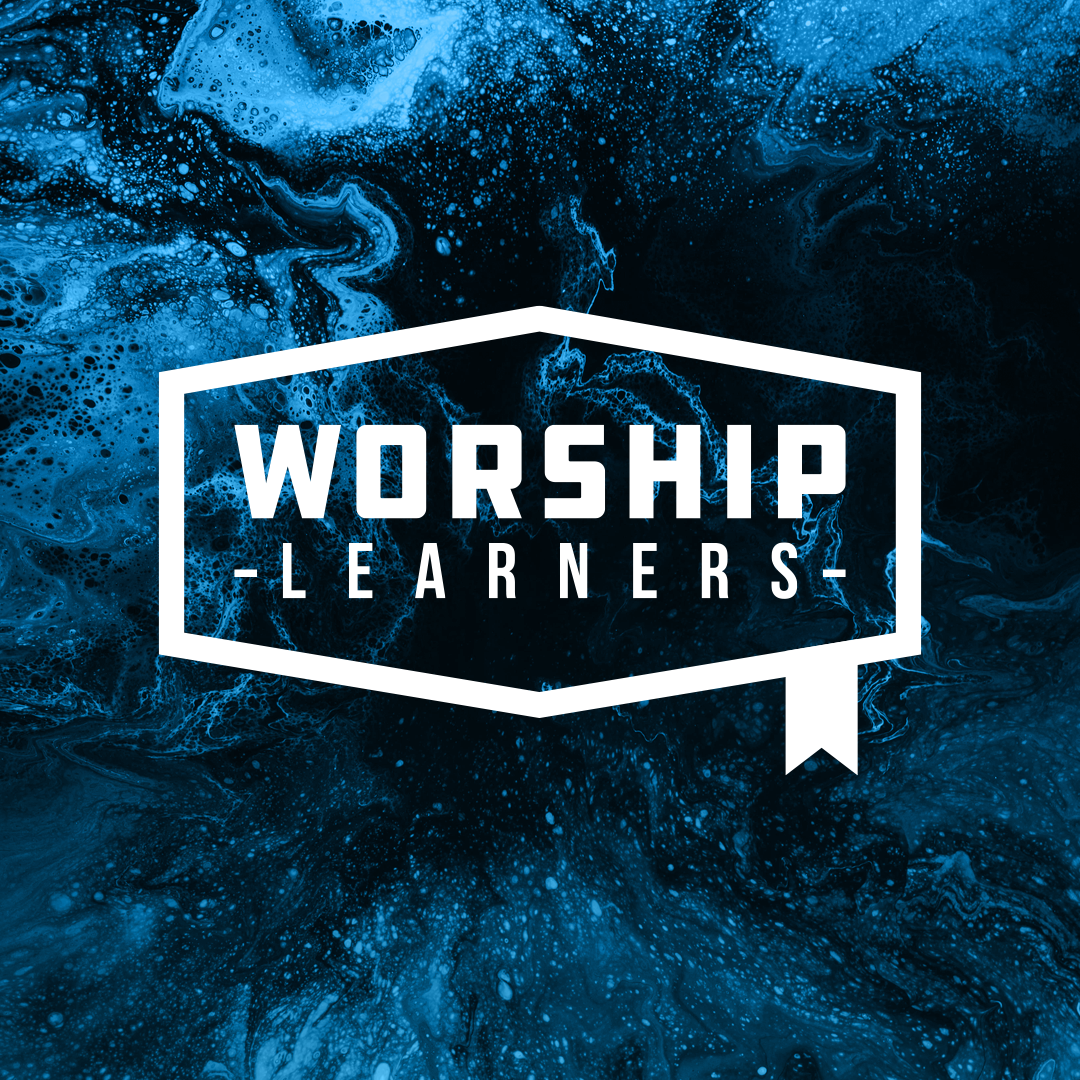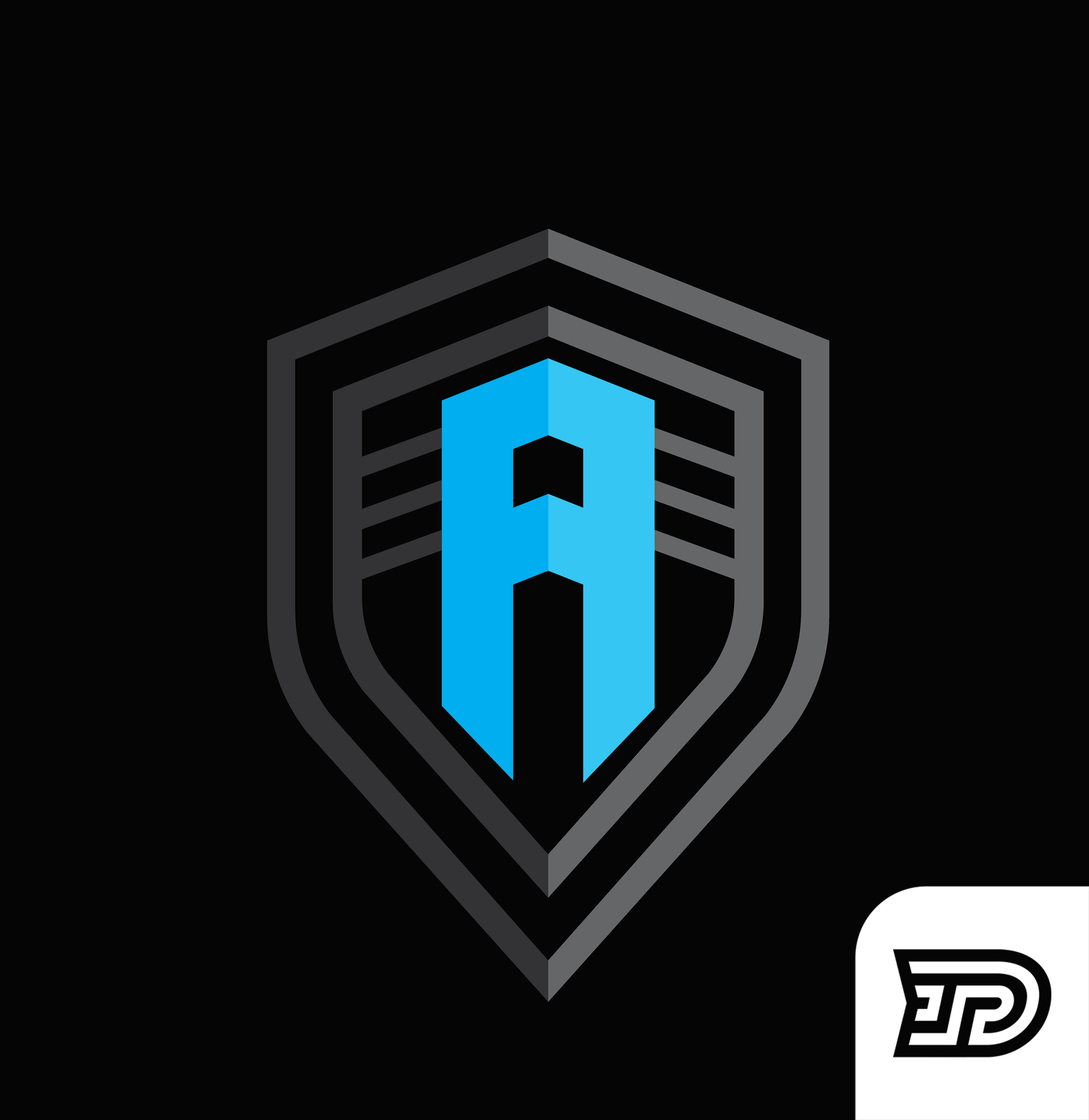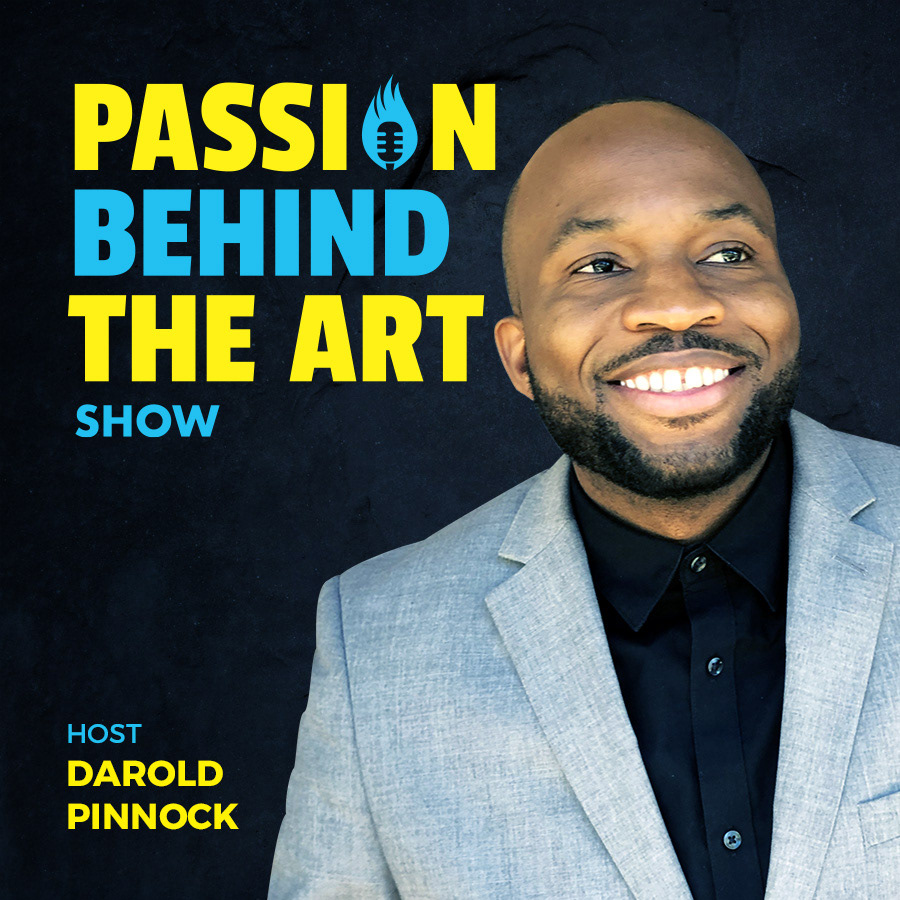 Books I've Consulted on, Art Directed or Designed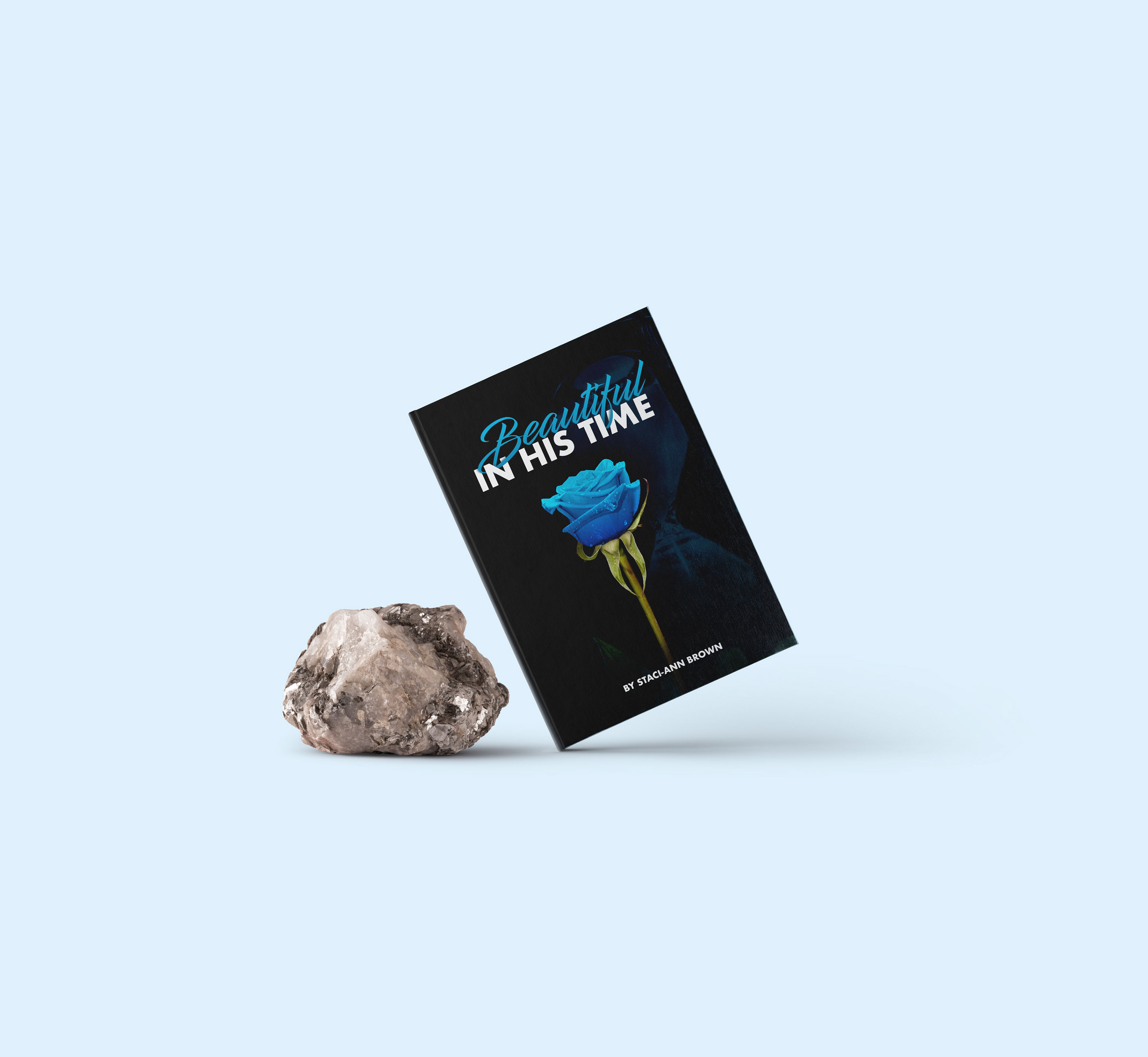 SPEAKING / PODCASTING / EVENTS
Design Revival - Speaker/Workshop - 2019
Creative South - Podcasting Live - 2018 & 2019
Notable clients Darold Designed For

type of projects i've worked on:

 Books, magazines, place-mats // Visual identity such as letterhead, business cards, brand guides, logos // Marketing materials: flyers, brochures, postcards, one-sheets, posters // Product packaging and labels // Presentations // Shirt & Apparel designs // Illustrations & clip-art
Whether you need someone to help flesh out a clear plan, a new logo design or full branding package, I will create a distinct, effective graphic design solutions in order to help grow your company and reach your business goals.

​​​​​​​
I'm excited to partner with you!